A small business usually has one goal in mind: to become a larger and more profitable business. And while there are many ways to grow a small business, there is usually one common element any business owner needs to boost profit, which is more customers.
It sounds simple. So how can you connect with more customers for the lowest possible cost? 
It's simple – SEO!
What is the Value of SEO?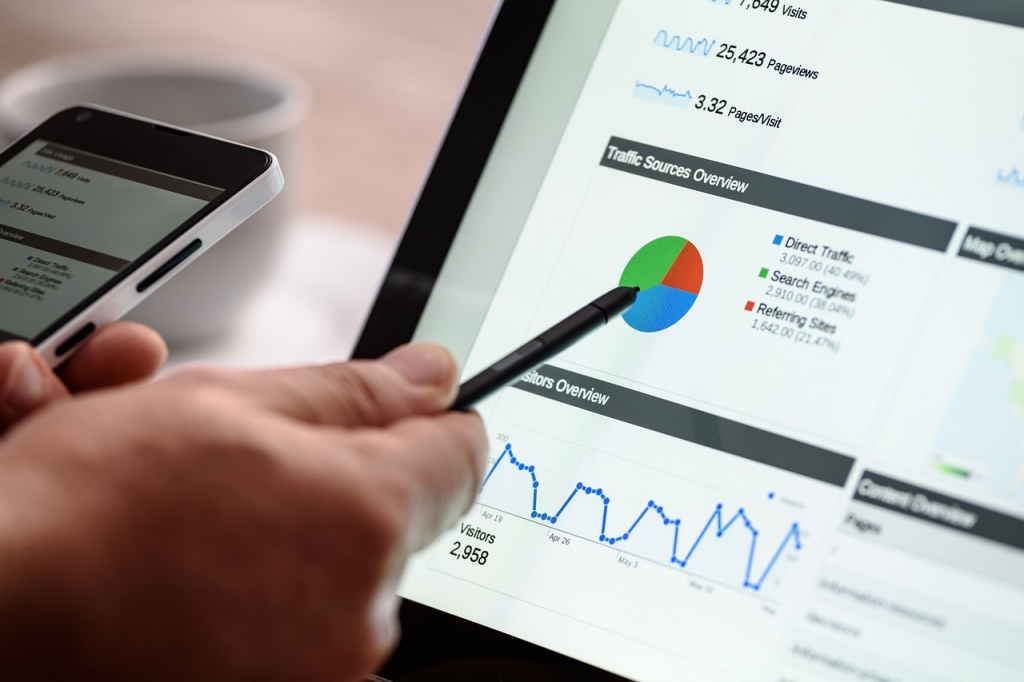 With an optimized site, Google (or other search engines like Bing) will be more likely to rank your website in the top three spots on the first page of Google. That placement is extremely valuable, because most users will click one of those top-three sites. 
For example, let's say you own a bakery. When someone searches for a particular phrase online like "best bakery near me," or "most delicious croissant," you'll definitely end up with more clients if Google's algorithm thinks your website matches those particular search terms. 
Those search terms are referred to as "keywords" in the SEO world. Part of what SEO does is help identify and optimize each page of your site for particular keywords that are related to your business. Each page can rank for many keywords.
What Factors and Metrics are Important for SEO?
The focus of SEO is to improve three key metrics on your site. They are:
Authority

Relevance

Technical strength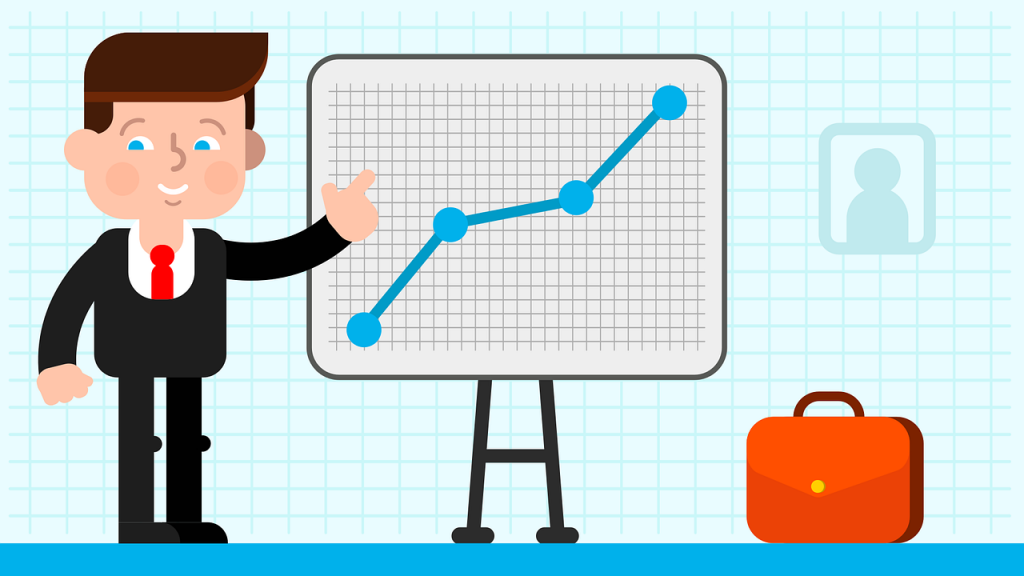 How Do I Optimize My Website for Search Engines like Google?
An SEO company can help you improve your authority using a number of techniques so that Google will consider it as more trustworthy. This includes finding ways for other sites to link to yours. 
Relevance is improved by working with the keywords we mentioned above. By optimizing your site for particular keywords, search terms and topics, Google will consider your site more relevant. 
Finally, an SEO team can upgrade the many technical aspects of your site. By making sure it is error-free, loads quickly, and has a clean and easy-to-use interface, Google will boost your rank even higher.
How Does Improved SEO Grow My Business?
In today's world of digital marketing, SEO is directly linked to your success. Why? Because it lowers the cost of acquiring new customers. 
In the past, there were many ways to advertise a business besides having a great product or word-of-mouth advertising. You could buy print ads in local papers, use radio ads, film television commercials, or use paid advertising on social media. The only problem is that all of these advertising options cost your business money. 
By optimizing your site for search engines like Google, new customers will discover your business organically. That means that you don't need to pay for advertising. With a properly optimized site, people will find your business naturally when searching online, even if they've never heard of your business. 
Tell Me More About Building Website Authority
Google ranks authority using many factors, metrics that are constantly evolving as the Google search algorithm is improved and updated every year. An important factor that determines authority is related to the quantity and quality of other sites that link to yours. Some in the industry refer to these as "backlinks." 
A well-executed backlink strategy can do wonders for your site's authority, but trying to cut corners won't just waste your time and effort, it will end up with Google punishing you, which will drop your rankings in a hurry. A group of SEO professionals know how to acquire the right backlinks in the right way.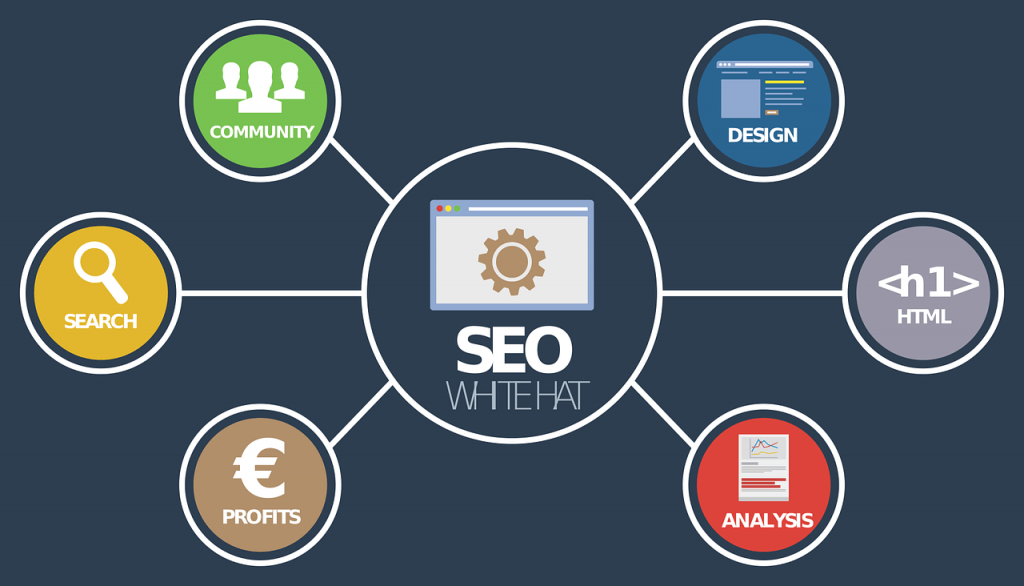 How Do I Build Website Relevance?
Relevance is a metric based on the accuracy of the relationship between online user searches and search results. You can boost relevance in Google's eyes by optimizing your sites for the keywords and search terms that are relevant for your business. 
A good SEO strategy will not simply try to rank your homepage to as many industry-relevant keywords as possible, but instead create a map that ranks certain keywords to specific sub-pages, all designed in the context of an optimized web architecture. 
By optimizing the content on each page in very specific ways, you can focus those pages to be in sync with the search intent of the user, and build relevance for your site over time.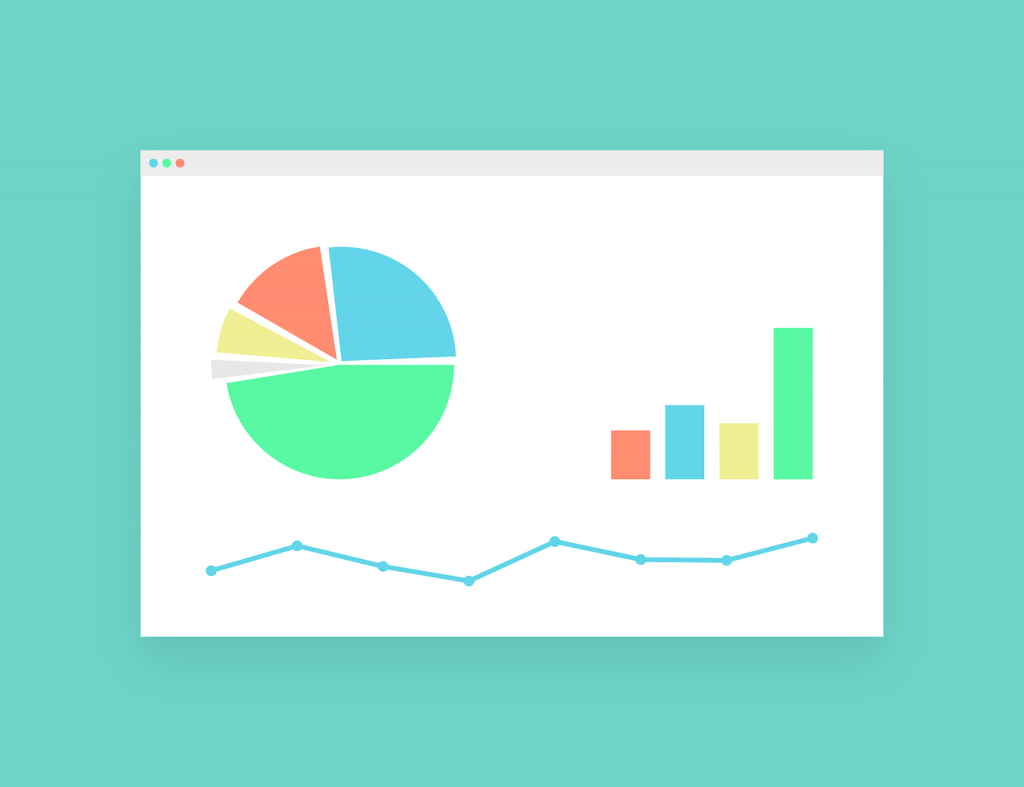 Can a Small Business Do Their Own SEO?
Yes, a small business can definitely take on many of the SEO challenges they face on their own. The question you have to ask yourself is: do I have the time? 
There are a ton of great resources online – in fact, if you have any questions about SEO, we would encourage you to simply Google the questions. Because of the power of SEO, it's guaranteed that you will get the best possible answer! 
But if you don't have time to study the industry and stay up to date every year while also running your business, it could be a better idea to outsource the SEO to a group of experts. 
They already have the technical proficiency required to implement the solutions, and they continuously update their skills  by staying up to date on the latest Google updates and industry best practices. By combining Web Developers, Content Writers, SEO experts, Designers, and other experts, they can do everything from keyword research to boosting your domain authority to filling content gaps and fixing technical problems. 
Just like having an accountant do your taxes or a professional plumber fix your toilet, it is often much cheaper and safer to leave SEO to the experts.
I Want Help From SEO Experts. Where Do I Start?

Your first step should be to have your website analyzed by a team of SEO professionals.
After a short conversation about the size of your business and the scope of your ambitions, they will be able to identify the specific challenges you face by performing an audit. With knowledge of your website's strengths and weaknesses, it is possible for them to design and implement a roadmap for success over the long term. 
An initial consultation makes it possible for the SEO company to provide an estimate, and to find a way to work within your budget. Many people in the SEO industry refer to it as a marathon, not a sprint. Because SEO is a long-term game, you can move as quickly or as slowly as your budget will allow. It's okay to start small and build as you go!
In the end, a company that specializes in SEO for small business will develop a set of measurable KPIs and benchmarks to hit, and develop a plan to meet those goals on the timeline that works best for you. 
Do you want to learn more about how your company might benefit from an SEO campaign? Reach out to an SEO expert and do some research!