With the right digital marketing strategy, your organization will reach more customers more quickly, increasing your profits. A central aspect of this effort involves choosing the right keywords. 
Below, we'll explain a little bit about keywords, why they are important, and how optimizing your website for search using a strong keyword strategy can have an enormous positive impact on your business. 
What is keyword research, and why is it important?
Google's search algorithm is always changing, but keyword choice has always been an important SEO ranking factor. The goal of  keyword research is to come up with a curated list of search terms that relate to your business. 
By optimizing each of your website's important pages for specific keywords on your list, it becomes easier for search engines like Google to understand what your website offers. This in turn makes it more likely that Google will connect you with users that are searching for those terms.
The easier it is for Google to understand what your business offers and the value it has for others, the more likely it is that they will send search traffic your way when users search for those terms. More traffic means more profit!
This is why keyword research is often one of the first steps a digital marketing agency will take when building an SEO roadmap, and why it is a fundamental part of an effective SEO strategy.
How do I choose keywords to target?
Choosing keywords will be slightly different for every business, but the "key" to keyword research is picking terms that are both relevant and that your business has a legitimate chance to rank for. Unfortunately, some popular terms will simply be too competitive and too difficult to optimize for.
For example, a law firm from Toronto intending to rank their homepage for the term "lawyer" is a bit of a stretch. However, by finding a related search term, something more specific and (perhaps) less popular, they can make more headway, and have a legitimate chance to rank their homepage on the first page of Google for that term.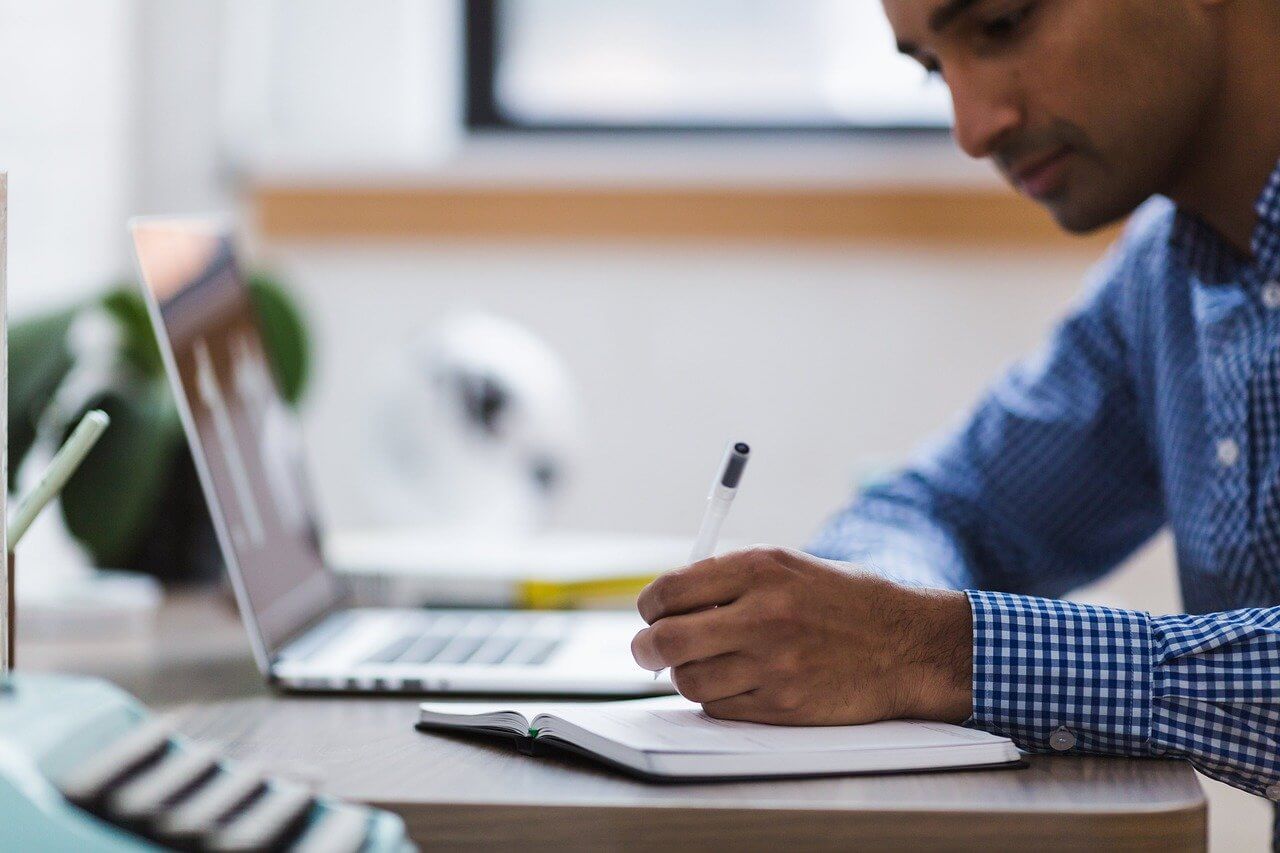 The more effective strategy in this example would be to choose a longer-tail keyword. If this hypothetical law firm specialized in divorce cases, they might instead choose a term like "divorce lawyer," "best divorce lawyer," or "divorce lawyer in Toronto." 
Popular sites like SEMRush and Ahrefs offer powerful tools that don't just show you which search terms are the most popular in your niche, but also show how those search volumes and keyword choices vary by country. These tools also allow you to study the top-ranked competitor pages for specific terms and discover what additional keywords they rank for. 
By methodically using these online tools, collecting and analyzing the data you find, and marrying it with your own industry knowledge, you should be able to come up with a number of great terms to start optimizing for.
Keyword research helps you better understand your customers
If done well and applied properly, the lessons you learn during the keyword research phase will inform your entire SEO content strategy. Optimizing your site's pages for important keywords will help boost your site's ranking for those industry terms, give you good ideas for blog subjects that provide value to users, and help inform your paid advertising strategy. 
However, besides boosting your rank for certain search queries, keyword research can also help you better understand your customers. For example, the research might help you realize that there were profitable and popular elements related to your business that you had previously been ignoring, and lead you to focus more attention on them. 
Studying the data might lead you to expand your business to new areas, and to redesign your web architecture to take advantage of this knowledge. You might discover that one or two of your main service pages don't align with keywords that have any search volume at all, and make small changes to the metadata that provide fairly large improvements. 
The point is, all good strategy starts with strong data, and performing keyword research will give you some of the most valuable data you can use. 
How do I get started?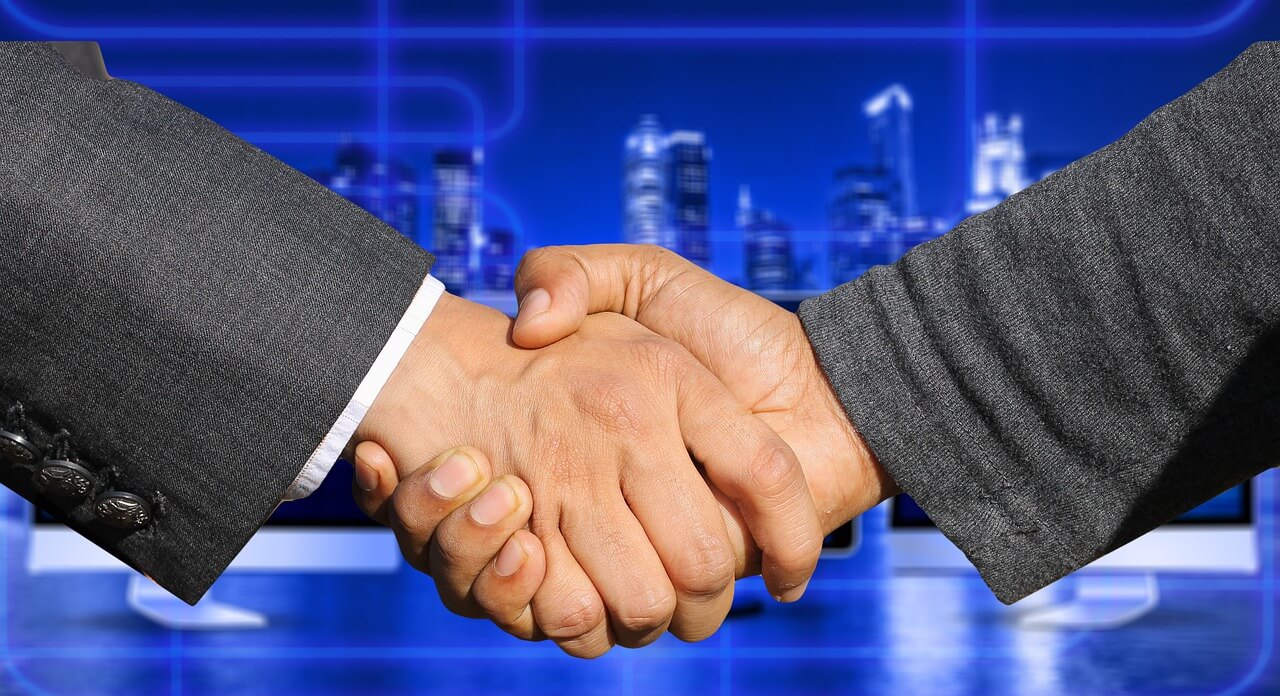 SEO is a complex and constantly changing business. While you may be able to do some good preliminary work on your own, we always recommend bringing in the professionals. 
The experts at BlueHat Marketing have a number of customizable SEO packages designed specifically to help businesses identify and target those high-value keywords, and we can help boost your bottom line by building out an SEO roadmap based on strong keyword and competitive research. 
Just like at home, you could fix that plumbing problem yourself with enough time and the right tools – but sometimes it's much smarter (and cheaper over the long run) to get started with some help from the professionals. 
Call us today for a free consultation, and we'll help you better understand the challenges you face so we can overcome them together!