In today's world, neither brick-and-mortar or digital-only businesses can thrive without a well-organized digital marketing strategy.
Luckily, with the right digital marketing agency on your side, your business can enjoy a number of benefits, including more effective ad campaigns, lower costs per sale, a greater ability to connect with customers, and an easier time setting yourself up for long-term growth.
So, how will you know which is the best digital marketing agency for your business? We've got the answers below! Read on to learn some of the most important questions you need to ask when performing your search.
Before long you'll have found a great digital marketing agency that will deliver all the elements your business needs to be successful.
Choosing the Best Digital Marketing Agency for Your Business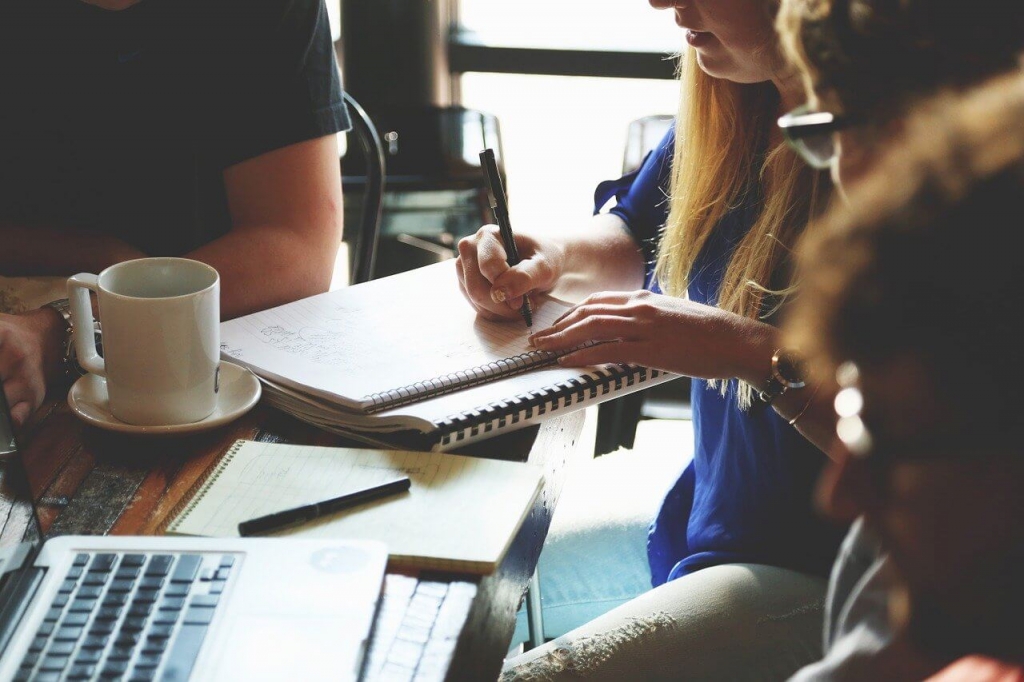 Whether you're launching a new business or optimizing an existing one, the number of tasks involved in successfully conducting business online is usually beyond the capabilities of most small or medium-sized businesses. 
And it's no surprise why! Digital marketing is complex and multifaceted, and having an in-house team that can handle everything is rare – and expensive. That's why partnering with a digital agency makes so much sense. Outsourcing efforts to professionals allows your team to focus on your core business, and costs much less than hiring and setting up your own internal team.
A good digital marketing agency will complement the efforts of your in-house marketing team, and take over on tasks your company has less experience with.
Digital marketing services that can be extremely useful include search engine optimization (SEO), social media marketing, search engine marketing (SEM), web design, data analytics, and a number of other elements.
So ultimately, the first question you have to ask yourself is: "What exactly do I need?"
Questions to Ask First: Finding the Right Digital Marketing Agency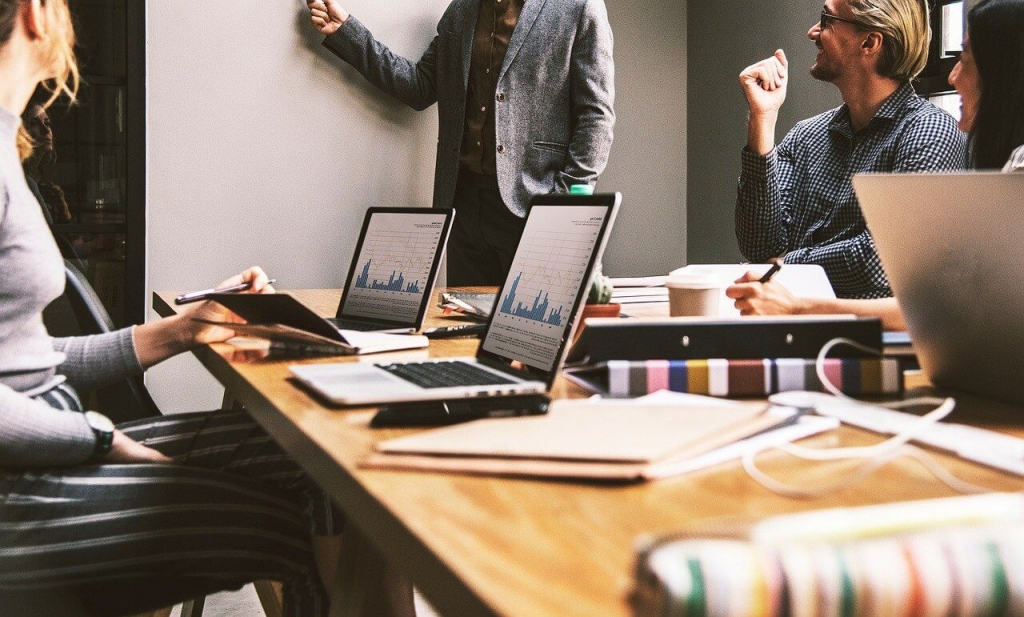 This one may sound simple, but answering the question can be deceptively complex. 
Goals can vary depending on the industry you're in, the size of your team, the nature of your competition, and your current level of success. Either way, it's vitally important that your team knows exactly what it is that you want from a partnership with a digital marketing team. 
Ask yourself some of the following questions: Do you want to update your brand? Collect more emails? Do you want to sell more products locally? Are you trying to expand your digital presence nationally? Do you need help with digital marketing tactics to rank your site higher on search engines? Do you need content marketing or video marketing content? A social media strategy? Someone to run your paid advertising? All (or just some) of the above?
Once you've narrowed it down, you'll have a much easier time finding a partner. Similarly, they'll have an easier time implementing the digital marketing strategies you need to accomplish your goals. 
What is our timeline for success? What is our budget?
Your monthly marketing budget and your timelines are intimately connected. Without a realistic idea of one, you'll have a tough time coming up with the other. 
For example, if your digital marketing efforts will be focused on SEO, then you might want to consider the old saying: "SEO is a marathon, not a sprint." Properly optimizing a website for search can be very complex, and often depends upon several interrelated factors. 
Building authority and rising in search engine result page (SERP) rankings takes time. Monitoring and adjusting those efforts to stay in line with Google's continuously evolving algorithms also takes patience and expertise. 
On the other hand, you may be more interested in quick wins, a technical cleanup of your website, or the creation of a content roadmap that your own internal team can run with after the fact. 
Either way, whether you need to improve your site's loading speed, optimize for mobile or jumpstart your sales with a Google Ads effort, being realistic about what it will cost and how long it will take is key to arriving at realistic expectations, timelines and budgets.
How do we measure success?
This is another massively important element, one that you'll need to discuss in detail when trying to select a digital marketing agency to work with. Without identifying key performance indicators (KPIs) that are measurable, there is no way to gauge your level of success, or to gauge the value of the company you hire. 
When choosing from among the many digital marketing agencies out there, look for companies that are transparent, that are laser-focused on KPIs, and that have regular reporting built into the contract. The right team will be able to constantly adjust their approach based on measurable metrics, and they'll also be able to use the data to suggest new approaches that may not have been obvious at first glance. 
What skills do we have in-house, and what are we lacking?
Coordinating your team's skillset with the digital marketing team's expertise can lead to eye-popping results, as will go a long way towards further identifying your requirements within the context of your partnership. By outsourcing those areas in which your team lacks knowledge of expertise, you can free up and deploy your existing (and valuable) resources in ways that make the most financial sense. 
It's also important to remember that online marketing and digital strategies are almost like living, breathing creatures. Over time, they will grow and change, and as they evolve you may have to come up with new marketing tactics and efforts, adjusting the focus of both your team and that of your digital marketing partner. 
As such, an important element of choosing between digital agencies is to find one that is nimble, is happy to roll with the punches, and is eager to be as flexible as the market demands.
Successful Digital Marketing: A Strategic Partnership
Connecting with the right digital marketing agency can be a challenge, but if you get it right, it can be one of the most important strategic partnerships your business can make. 
It can turn a struggling local business around, taking it from the edge of bankruptcy to huge success. Matching with the right partner can jumpstart your online sales, and massively expand your digital footprint. Data analytics is very powerful, and in the right hands, your data might end up helping your team unearth fresh insights, ones that can take your business to new heights.
Once you've done your homework, taken a look at the agency's past work, reached out to a former client or two to get some first-hand insights on their performance, and made sure that their style is in line with your company's expectations, the sky's the limit.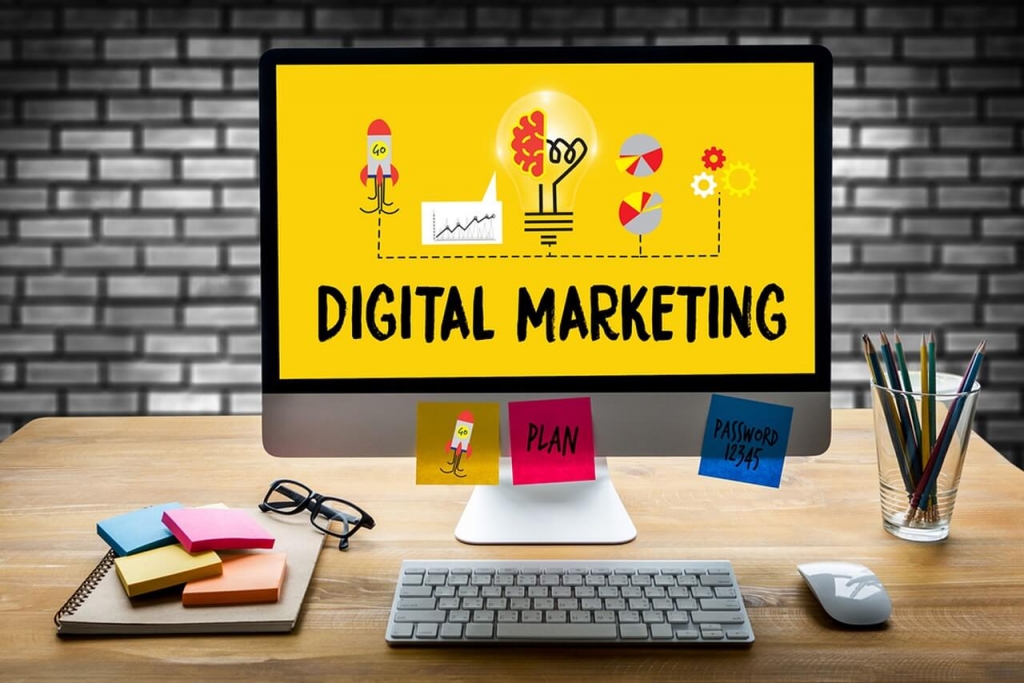 Whatever you do, whether your business is in Canada or the United States, make sure to reach out to a company that is happy to have a discussion with you, and places a focus on finding the right fit rather than simply closing the sale. 
Your business deserves the best, and reaching out to digital marketing experts that can study your business and provide the right advice can make a massive difference. If the call is free, you have nothing to lose by exploring your options.