Grow Your Community, Fast!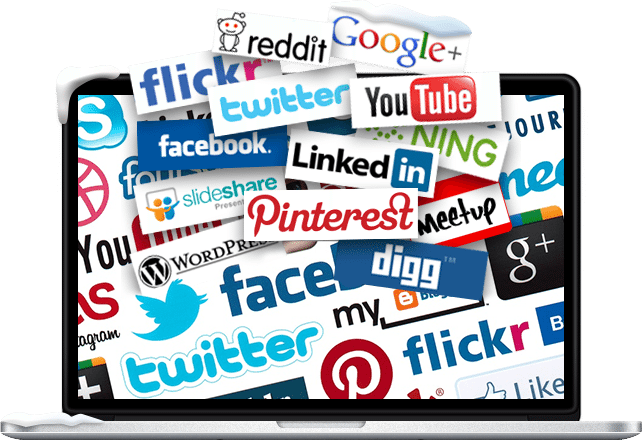 Getting the most out of a social media presence requires a dedicated, ongoing effort that is tailored to your business' specific needs. With our fully customized social marketing package, we seamlessly integrate your brand into people's lives and conversations, maintain positive customer relations and, best of all, grow your business.
WHAT YOU GET WITH BLUEHAT
Having your Social Media managed properly and intelligently will save you hundreds and thousands of dollars. BlueHat Marketing's ®
goal is to increase your leads, calls and sales through Social Media done right.
Get more Likes, Followers & Subscribers
From engaging, shareable content to carefully designed social media advertising, we have the tools, techniques and experience to naturally grow your audience.
Get More Sales
We help you reach out to your potential customers through more than just SEO and AdWords. We can help you harness the power of social media to directly connect you with ready-to-buy users.
Get More Leads
We know how to use the right social networks to engage and inform your audience and turn them into potential customers.
Get More Traffic
Well-crafted social media profiles that are properly linked to your business website can be an important source of relevant visitors. We'll help you capture that traffic.
case studies